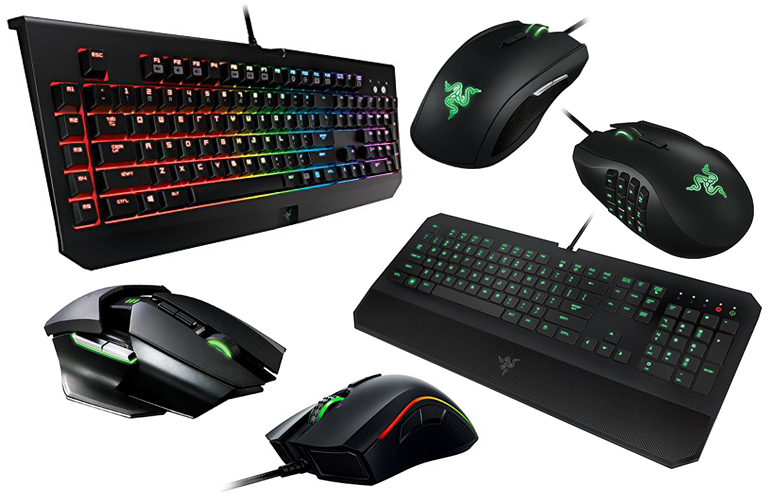 In partnership with ARM, HEXUS is giving all our readers around the globe the chance to win amazing new gadgets this holiday season. Every day for the next few weeks, we'll be giving away a brand-new gadget powered by the ARM architecture!
Our amazing array of prizes will include devices from ARM partners such as Asus, Corsair, Lenovo, Nvidia, Razer, Synology and many, many more! Each prize draw will be open for seven days to readers anywhere in the world, so bookmark our dedicated competition page to keep tabs on what's up for grabs and what's coming soon.
We never know quite what we're going to get when we ask manufacturers to send in their wares for our annual Epic Giveaway, but it's fair to say that Razer has gone beyond the call of duty! The gaming hardware specialist has served-up half-a-dozen peripherals, so we have all of these goodies up for grabs: BlackWidow Chroma, DeathStalker, Mamba Tournament Edition, Naga, Ouroboros and Taipan!
Want to be in with a chance of winning? Simply answer the following question, and don't forget, you can also claim a free second entry via Facebook! Good luck, and check back soon for more prizes in the 2015 Epic Giveaway!
Вопрос и ответ (ПРОВЕРЯЙТЕ!!!):
The name of which rodent is commonly associated with PC gaming hardware?